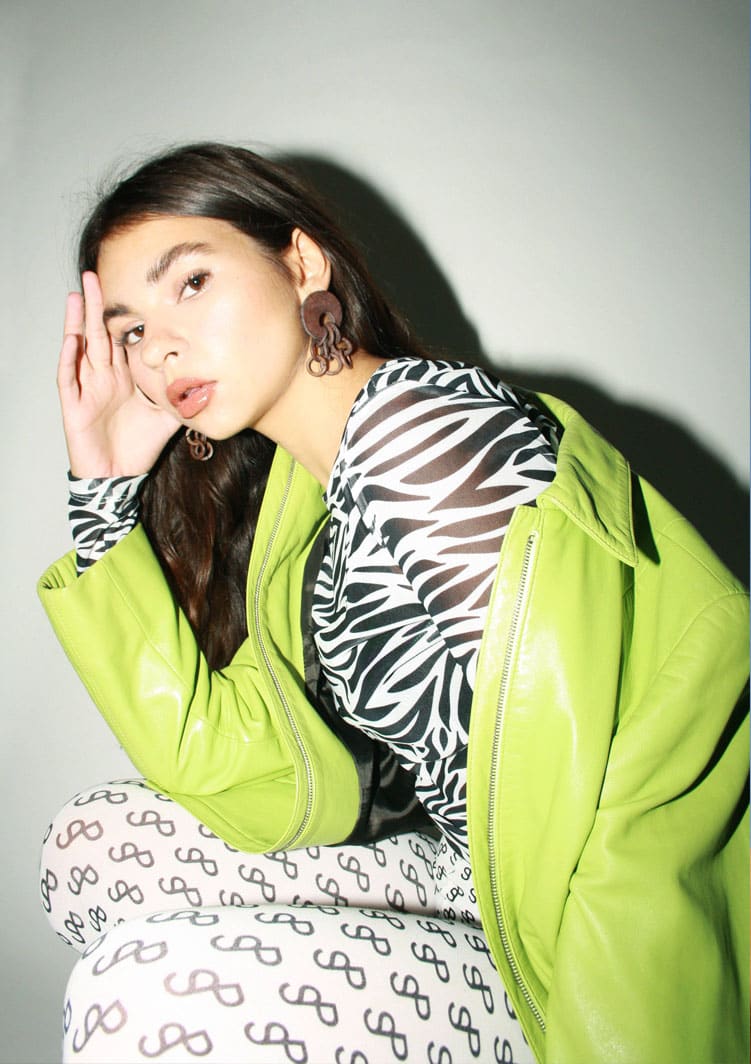 The goods from the bad
The goods from the bad
We live together, together side by side on the same planet. A planet that has amazing beauty and possibilities. It's the people on it that lead the way we are going, and we feel that we can contribute to a direction of sustainability and more love.
When we first opened our virtual doors, we always have and still are, working hard to create a place where everyone can be their true selves. A place where you can be led by your gut feeling and not by what fast fashion tells you to choose. With our sustainable vintage earrings, we believe that this can be achieved.
Earrings that have been designed and produced back in the days between the '60s up to the '90s are not subjected to today's trends. Making that every item we add to our catalog is free of any unwritten rules. Space for you to be led by your hunch, as it is supposed to be.
While doing so, you will reduce your ecological footprint without any effort, by buying vintage earrings. How? Well, not only are our products vintage, but we also keep pushing ourselves to reduce our ecological footprint as much as possible. We thus only work with FSC paper, materials which can be reused and recycled. Using shipping methods with the lowest CO2 footprint and taking great care of separating waste in our daily routines.
Vintage earrings that have never seen the light of day
Most of you already know that all our vintage earrings are dead-stock, but this doesn't mean they are ready to ship straight away. Believe it or not, but some earrings are over 50 years old.
We therefore check each pair for imperfections. Repair them where necessary and possible, or give them a good polish. Going great lengths to save those unique and beautiful earrings from becoming unnecessary waste.
Although all our earrings are never worn before, time does leave its marks behind on some of them. And yet we sometimes still add these to our LTE collection. We believe that the strong timeless design of these items is still very much alive. And isn't affected by minor wear.
Sustainability from start to finish
And yes, some earrings are beyond repair, but we refuse to discard these as waste. We stock these earrings until we can recycle them or use them in future projects.
It doesn't stop there; we will ship your items in 100% recyclable packaging. So, the time comes to say goodbye to your LTE treasure chest, just put it in the paper recycling bin and you are all good. But if you want to be a true champ, you might want to reuse it!
And there it is! You can enjoy our vintage earrings that otherwise would never have seen the light of day. All while making your ecological footprint a bit smaller. You go!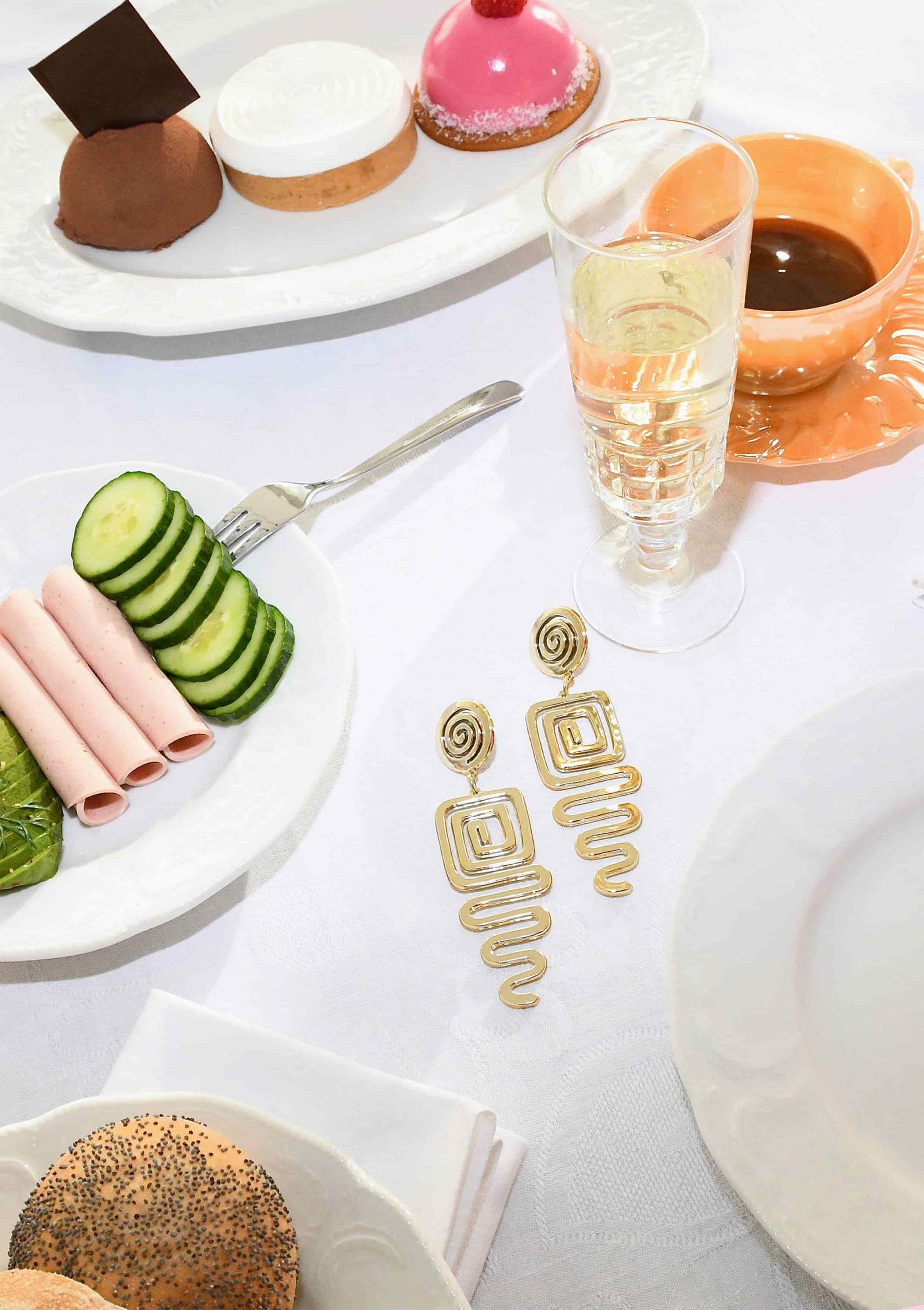 Want to read more? Go check out our Magazine or follow us on our social media for updates, collabs, outfits and more.